The youth village ERNA
Situated in Swiss Saxony, one of the most attractive German landscapes, we offer nature bound activities of all kinds. Hiking around the area of Papstdorf, using the sport facilities of our youth village or exploring the word at our for young engineers and scientists are possibilities open to you at ERNA.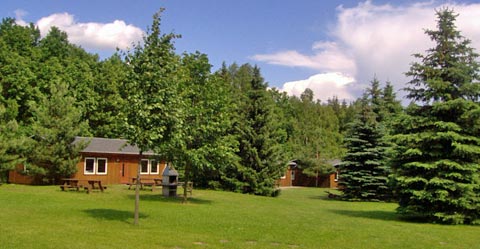 Nature purely and many more.
We warmly welcome all guests!
Our employees are happy to introduce the leisure activities we offer!
ERNA is open throughout the whole year.
ERNA is a meeting point for children, adolescents, families and clubs, out in the saxonian Contryside.


ERNA is suitable for: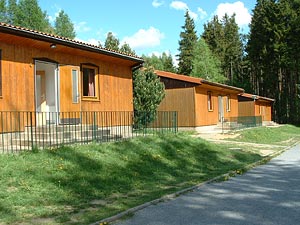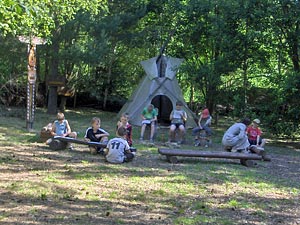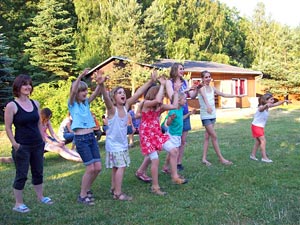 seminars

field trips
group excursions
leisure activities
holidays

accommodation in modern bungalows:
shared rooms
supervisor rooms
sanitary facilities
shower /toilet /washing table
self-cooking kitchen
full- and half board
Capacity - 3 villages:
in each holiday village is:

classrooms
seminar rooms
dining rooms
volleyball fields
soccer ground
basketball court
table tennis
campfire
barbecue area